Why use a realtor
Realtors aren't just agents. They're professional members of the National Association of Realtors and subscribe to its strict code of ethics. Realtors must adhere to a strict code of ethics. As a my client, you can expect honest and ethical treatment in all transaction-related matters. My first obligation is to you, my client.
Realtors are an expert guide
I'LL GET YOU THE BEST DEAL
There are many factors up for discussion in a real estate deal. A realtor will look at every aspect from your perspective, including crafting a purchase agreement that allows enough time for you to complete inspections and investigations of the property before you are bound to complete the purchase.
Google Reviews From Happy Real Estate Clients




Looking For An Experienced Realtor?
Let's Get Started Today!
Read About My Latest Real Estate Deals, Tips & News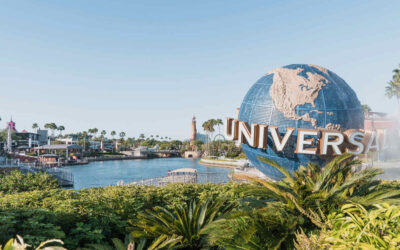 There's no denying that Orlando is one of the best places to live in the United States. Orlando,...
read more
A Realtor You Can Ask Anything To
Frequently Asked Questions For Realtors
What does a realtor do?
A realtor is the most valuable asset you can have on your team when buying or selling a house. Realtors are the one person you can rely on to guide you through the entire process of searching for and finally purchasing, a home. It is the realtor's job to make sure that you are communicated fully with, educated on everything happening from start-to-finish in the process, and to provide a stress-free environment. 
Should I sell before buying?
It's not required for you to sell your current home before buying another one, however, it's typically recommended that you do. This being that if your current home has built-up equity that is going to be applied to the down payment of the new home, it's better for you in the long run because you don't have to put as much down on your own. 
How many houses should I see before purchasing?
This is completely up to you as the buyer! Nobody will know what is the right home for you but you! Like many clients are told, you will know when you've found your home because of the feeling you get.
Should I order a home inspection?
Yes! Home inspections, depending on your loan type, may even be required by your lender! However, even if it's not required it's probably one of the best, if not the most important, steps in the home buying process. It's always a great idea to get an inspection as a way to have peace of mind when making such a huge investment.