HEIDI DAIGLE – YOUR REAL ESTATE AGENT
YOUR REALTOR WITH OVER 15 YEARS OF REAL ESTATE INDUSTRY EXPERIENCE.
READY TO BUY/SELL? CALL 
(985) 640-9663
Read About My Latest Real Estate Deals, Tips & News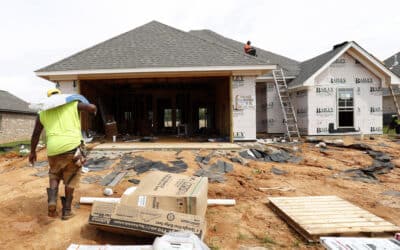 Buying a new home in Orlando is a big decision, and if you're like most people, you'll be looking for the best deal. There are many reasons why a homeowner should consider purchasing a new construction home in Orlando instead of a pre-owned property. This post will explain the key differences between the two options. 1. High-Rated Energy Efficiency Older homes in Orlando are notoriously hard to heat and cool. Technology in general has made homes much smarter and more convenient. Low rated...
read more