Why use a realtor
Realtors aren't just agents. They're professional members of the National Association of Realtors and subscribe to its strict code of ethics. Realtors must adhere to a strict code of ethics. As a my client, you can expect honest and ethical treatment in all transaction-related matters. My first obligation is to you, my client.
Realtors are an expert guide
I'LL GET YOU THE BEST DEAL
There are many factors up for discussion in a real estate deal. A realtor in Slidell will look at every aspect from your perspective, including crafting a purchase agreement that allows enough time for you to complete inspections and investigations of the property before you are bound to complete the purchase.
ABOUT HEIDI DAIGLE
Heidi Daigle has over 15 years of experience in the real estate industry. She began her career working in the title/legal field and has been trained in all facets of property title. By working in the title field of real estate it has given her an invaluable experience dealing with professionals and building relationships as well. She understands the value of hard work, honesty, and integrity. She is a tireless professional who takes great pleasure in finding the right fit for her clients. She enjoys meeting new people and providing clients with the utmost care. Heidi would love the opportunity to show you how fun and exciting real estate can be! Call (985) 640-9663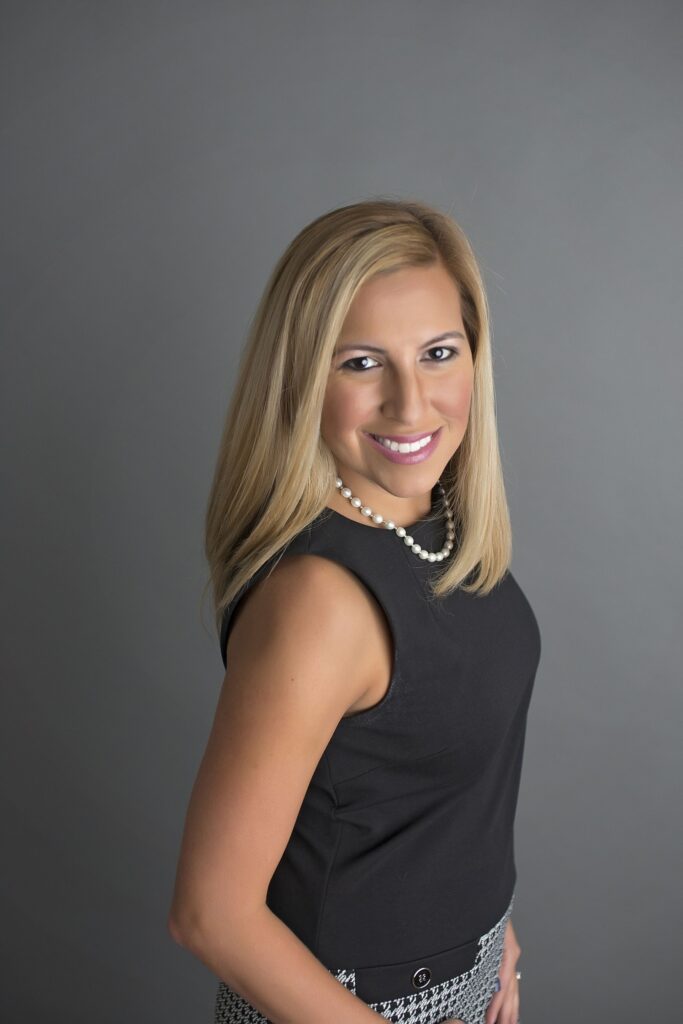 Getting you the best deal
Google Reviews From Happy Real Estate Clients

"Heidi is quick to respond, very effective and holds the utmost class and professionalism. She makes the process fun and light. She is very honest and makes sure to find what fits your lifestyle. I have allowed her to work with me in finding what best fits my needs and life. Thank you very much Heidi."
– Samantha Tetlow

"Heidi is absolutely amazing!! I can't say enough about her. She's always responsive and looking to help. She really wants every family to be happy with their decisions whether to buy or sell and is always up front and honest and willing to answer any questions you may have."
– Dawn Matherly

"Heidi takes time with her clients to find out their needs and expectations. She then uses her vast knowledge of the real estate industry to find the solution to satisfy, as accurately as possible, those needs and expectations. Personable, professional and knowledgeable!"
– Lisa Abshire

"Heidi, was a pleasure to work with on our last transaction. She was very response and understood what her clients were looking for in a new home. I recommend anyone looking for a home on the northshore to ask her to represent you."
– Jason Pippenger
Read About My Latest Real Estate Deals, Tips & News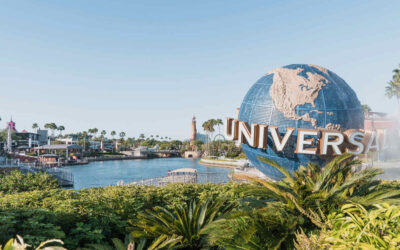 There's no denying that Orlando is one of the best places to live in the United States. Orlando, Florida is known for its sunny weather, beautiful beaches, and a thriving tourist industry, but it's also a fantastic place to call home. From top-rated schools to a booming job market, there are plenty of benefits to living in this vibrant city. In this article, we'll explore some of the many...
read more
Start your real estate journey with me as your guide.
Address
2256 1st St, Slidell, LA 70458
Mail or Call
Monday-Friday
7:00 AM–7:00 PM
Send a Message Right Now!