Buying a new home in Orlando is a big decision, and if you're like most people, you'll be looking for the best deal. There are many reasons why a homeowner should consider purchasing a new construction home in Orlando instead of a pre-owned property. This post will explain the key differences between the two options.
1. High-Rated Energy Efficiency
Older homes in Orlando are notoriously hard to heat and cool. Technology in general has made homes much smarter and more convenient. Low rated insulation, leaky windows and other gaps to the exterior mean high energy costs. A new construction home will be extremely efficient. The technology in windows, insulation and also airflow are far superior. Appliances and lighting are also much more energy efficient.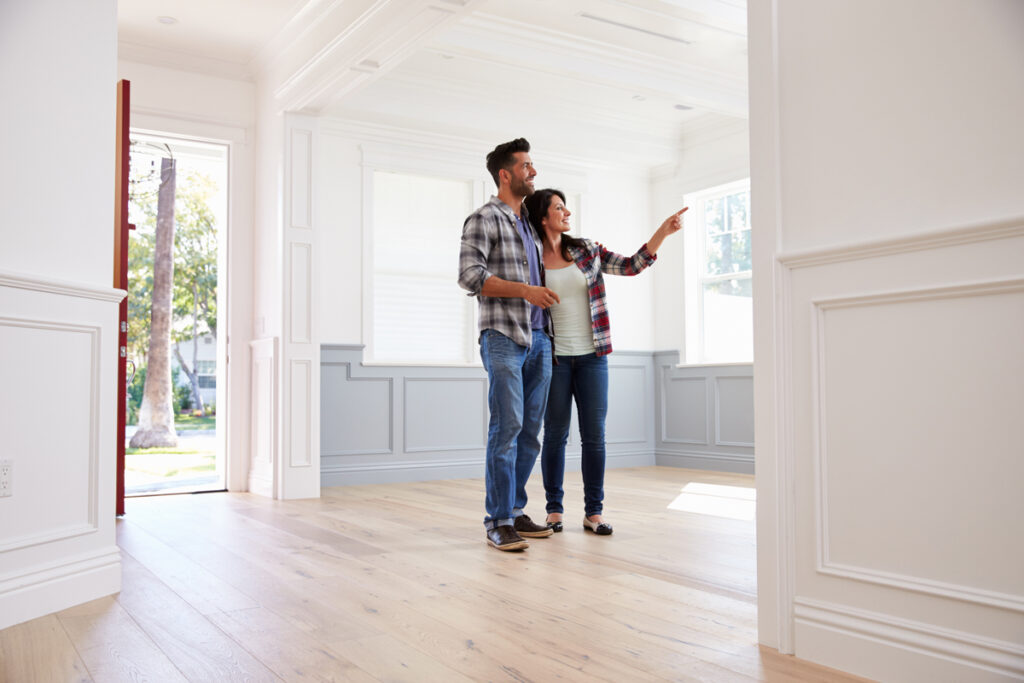 2. Move-In Ready
Nobody else has ever used the shower at your home, cooked in the kitchen, dinged their furniture off the walls, had time to neglect any maintenance. With a new construction home, you can trust everything is updated, your plumbing will work and you won't have any foundation problems that must be fixed before you can move into the home. You also don't have to worry about missing or dated appliances, as new construction homes often come with state-of-the-art appliances already installed.
3. Low-Cost Maintenance
New construction in Orlando offer big time upfront savings on maintenance that come with a significant financial benefits. Modern plumbing, appliances, heating, and air, a new construction home can give you low maintenance costs as opposed to repairs or updates. Built in accordance with the latest building codes and safety regulations, new construction homes are engineered to require less care and maintenance.  HVAC system, roof, furnace, plumbing, electrical, appliances and such, are big ticket items. Statistically, it is likely that you will sell the home before needing to replace them.
4. The Protection of a New Home Warranty
Even new homes can have defects. Builders offer warranties that go above and beyond what you can find in a resale home. Builder warranties cover the structure, systems and other facets of your new home for varying periods of time. Knowing that if something big goes wrong you are covered gives an added layer of piece of mind. This means you can buy with confidence knowing the builder will cover the cost of any issues during the warranty period, such as a leaky roof or broken water heater.
5. Functional Floor Plans
Pre-owned homes can be dark and boxy, often leading you through a maze of tiny rooms that have you seeing dollar signs for each wall you'll want to tear down. Modern floor plans are built for modern lifestyles. A new construction home is bright and welcoming often with a wide-open floor plan, many new homes boast tall ceilings that give a spaciousness you can't always find in an outdated home. An open eat-in kitchen with an oversized island can usually be found as well as places to gather with friends and family, and bedrooms and bathrooms strategically placed to keep every family member or guest happy.
Real estate is not a one-time purchase. Instead, it is an investment that needs to be managed and maintained. Newly built homes clearly offer some advantages over resale and are likely to appreciate or at the very least hold its value. Typically new homes are a great investment because they will likely increase in value and provide a solid return on your investment. They are also easier to sell, so you can sell them for a higher price than you would have gotten if you bought a resale home.