YOUR CLERMONT REALTOR – HEIDI DAIGLE
YOUR TRUSTED CLERMONT FL REALTOR WITH OVER 15 YEARS OF REAL ESTATE INDUSTRY EXPERIENCE. READY TO BUY/SELL? CALL (985) 640-9663
Why use a realtor
Realtors aren't just agents. They're professional members of the National Association of Realtors and subscribe to its strict code of ethics. Realtors must adhere to a strict code of ethics. As a my client, you can expect honest and ethical treatment in all transaction-related matters. My first obligation is to you, my client.
Realtors are an expert guide
You can trust me as your realtor to guide you all the way through. Buying or selling a home usually requires dozens of forms, reports, disclosures, and other technical documents. A knowledgeable realtor will help you prepare the best deal, and avoid delays or costly mistakes.
I'LL GET YOU THE BEST DEAL
There are many factors up for discussion in a real estate deal. A realtor will look at every aspect from your perspective, including crafting a purchase agreement that allows enough time for you to complete inspections and investigations of the property before you are bound to complete the purchase.
About Clermont Florida
On average, homes in Clermont, FL sell after approximately 75 days on the market.
Homes sell for a median price of $480,885.
Home sales are on the rise.
Clermont, FL is part of the Lake County R-1 School District, with 15 Elementary Schools, 10 Middle Schools, and 8 High Schools.
ABOUT HEIDI DAIGLE
Heidi Daigle has over 15 years of experience in the real estate industry. She began her career working in the title/legal field and has been trained in all facets of property title. By working in the title field of real estate it has given her an invaluable experience dealing with professionals and building relationships as well. She understands the value of hard work, honesty, and integrity. She is a tireless professional who takes great pleasure in finding the right fit for her clients. She enjoys meeting new people and providing clients with the utmost care. Heidi would love the opportunity to show you how fun and exciting real estate can be! Call to start today! (985) 640-9663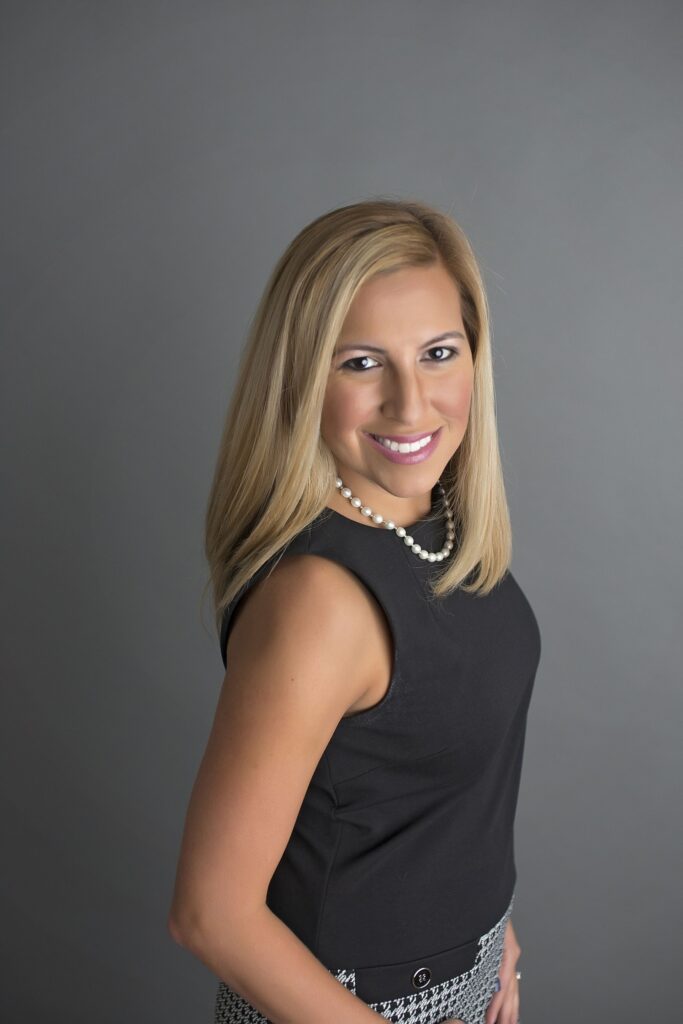 Getting you the best deal
Google Reviews From Happy Real Estate Clients

"Heidi is quick to respond, very effective and holds the utmost class and professionalism. She makes the process fun and light. She is very honest and makes sure to find what fits your lifestyle. I have allowed her to work with me in finding what best fits my needs and life. Thank you very much Heidi."
– Samantha Tetlow

"Heidi is absolutely amazing!! I can't say enough about her. She's always responsive and looking to help. She really wants every family to be happy with their decisions whether to buy or sell and is always up front and honest and willing to answer any questions you may have."
– Dawn Matherly

"Heidi takes time with her clients to find out their needs and expectations. She then uses her vast knowledge of the real estate industry to find the solution to satisfy, as accurately as possible, those needs and expectations. Personable, professional and knowledgeable!"
– Lisa Abshire

"Heidi, was a pleasure to work with on our last transaction. She was very response and understood what her clients were looking for in a new home. I recommend anyone looking for a home on the northshore to ask her to represent you."
– Jason Pippenger
Read About My Latest Real Estate Deals, Tips & News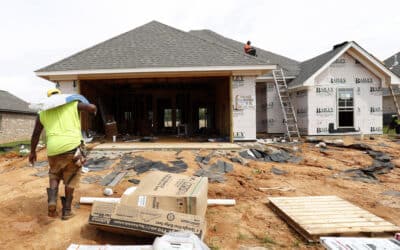 Buying a new home is a big decision, and if you're like most people, you'll be looking for the...
read more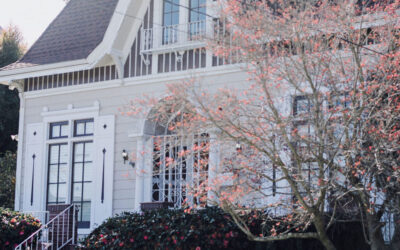 In the U.S., we've seen a strong rise in home prices over the past few years. The current housing...
read more
A Realtor You Can Ask Anything To
Frequently Asked Questions For Realtors
What does a realtor do?
A realtor is the most valuable asset you can have on your team when buying or selling a house. Realtors are the one person you can rely on to guide you through the entire process of searching for and finally purchasing, a home. It is the realtor's job to make sure that you are communicated fully with, educated on everything happening from start-to-finish in the process, and to provide a stress-free environment. 
Should I sell before buying?
It's not required for you to sell your current home before buying another one, however, it's typically recommended that you do. This being that if your current home has built-up equity that is going to be applied to the down payment of the new home, it's better for you in the long run because you don't have to put as much down on your own. 
How many houses should I see before purchasing?
This is completely up to you as the buyer! Nobody will know what is the right home for you but you! Like many clients are told, you will know when you've found your home because of the feeling you get.
Should I order a home inspection?
Yes! Home inspections, depending on your loan type, may even be required by your lender! However, even if it's not required it's probably one of the best, if not the most important, steps in the home buying process. It's always a great idea to get an inspection as a way to have peace of mind when making such a huge investment.
What is Clermont Florida known for?
Clermont, FL is known for its Citrus Tower which was built back in 1956 on the highest hill as a landmark. This 226 foot high monument is dedicated to the prosperous citrus industry of Florida. Nowadays the structure is a tourist attraction that has an observation deck at the top for a breathtaking view.
Clermont FL is often referred to as "The Choice of Champions," due to its sprawling hillsides, athletic facilities, numerous sparkling lakes and temperate weather make it one of the training cities of choice for the nation's triathletes…and of course, the nation's homebuyers. Clermont consistently makes the list of the Top 20 cities in America.
Given how much Clermont real estate investments have appreciated over the past decade, it's safe to say that the Clermont real estate market is going strong. The Clermont average home price is on the rise and housing market statistics show that they will continue to rise. Therefore, we highly recommend that you add Clermont to your list if you're considering your next big move to the Orlando area.
The Clermont housing market is very competitive. Homes in Clermont receive 4 offers on average and sell in around 9 days. The average sale price of a home in Clermont was $430K last month, up 19.3% since last year. The average sale price per square foot in Clermont is $216, up 19.3% since last year. 
Many homes get multiple offers, some with waived contingencies. The average homes sell for around list price and go pending in around 9 days. Hot homes can sell for about 2% above list price and go pending in around 4 days. Clermont, FL was a seller's market August 2022, which means that there are more people looking to buy than there are homes available.
Clermont is a suburb of Orlando with a population of 36,757. Clermont is in Lake County and is one of the best places to live in Florida. Living in Clermont offers residents a sparse suburban feel and most residents own their homes. Many retirees live in Clermont and residents tend to have moderate political views. Clermont has a 2022 population of 45,877.
Clermont is currently growing at a rate of 3.21% annually and its population has decreased by since the most recent census, which recorded a population of 43,021 in 2020. Clermont is known for its Citrus Tower which was built in 1956 on the highest hill as a landmark. This 226 foot high monument is dedicated to the prosperous citrus industry of Florida. Nowadays the structure is a tourist attraction that has an observation deck at the top for a breathtaking view.
There are 16 neighborhoods in Clermont. Some of the best neighborhoods in or around Clermont, Florida are Kings Ridge, Legends, and Indian Hills. Legends has a median listing home price of $639K, making it the most expensive neighborhood.
Clermont Heights is the most affordable neighborhood, with a median listing home price of $316K. Consider buying or renting a home in one of these popular neighborhoods. Discover more about Clermont listings for open houses, price reduced, foreclosures, recently sold, new home communities, and new home construction.