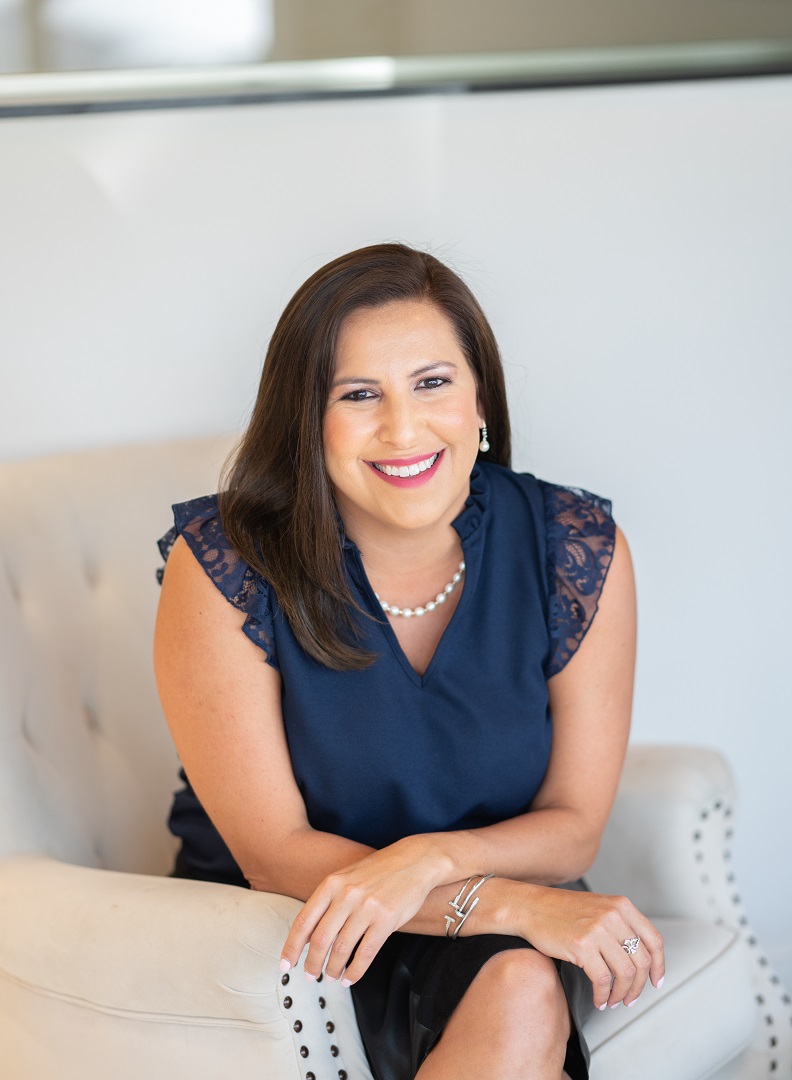 Providing Expert & Honest Service In the Real Estate Industry For 15+ Years
Heidi Daigle has over 15 years of experience in the real estate industry. She began her career working in the title/legal field in both Florida and Louisiana. She has been trained in all facets of property title. By working in the title field of real estate it has given her an invaluable experience dealing with professionals and building relationships as well. She understands the value of hard work, honesty, and integrity. She is a tireless professional who takes great pleasure in finding the right fit for her clients. She enjoys meeting new people and providing clients with the utmost care. heidi would love the opportunity to show you how fun and exciting real estate can be!
More About Heidi
Heidi is a South Florida transplant from West Palm Beach. She moved to Louisiana in 2008 and just fell in love with the people, culture, and history. Outside of Real Estate, she loves to spend time with her son, go to festivals, listen to live music, golf with my son, and travel. Heidi is very involved in her community as she plays beach volleyball for a local team that plays every week in Slidell. She became a Real Estate Agent to be able to work around her son's schedule and to help people make the biggest investment of their lives. to her, it's not just about selling houses, it's about making a difference.
Google Reviews From Happy Real Estate Clients

"Heidi is quick to respond, very effective and holds the utmost class and professionalism. She makes the process fun and light. She is very honest and makes sure to find what fits your lifestyle. I have allowed her to work with me in finding what best fits my needs and life. Thank you very much Heidi."
– Samantha Tetlow

"Heidi is absolutely amazing!! I can't say enough about her. She's always responsive and looking to help. She really wants every family to be happy with their decisions whether to buy or sell and is always up front and honest and willing to answer any questions you may have."
– Dawn Matherly

"Heidi takes time with her clients to find out their needs and expectations. She then uses her vast knowledge of the real estate industry to find the solution to satisfy, as accurately as possible, those needs and expectations. Personable, professional and knowledgeable!"
– Lisa Abshire

"Heidi, was a pleasure to work with on our last transaction. She was very response and understood what her clients were looking for in a new home. I recommend anyone looking for a home on the northshore to ask her to represent you."
– Jason Pippenger