The appeal of buying a newly built home in Orlando, Florida is undeniable. It's the ultimate in convenience and luxury. But for some, buying a new home just isn't practical. Perhaps it's a tight budget, or maybe you're simply looking for a change of scenery. Whatever the reason, there are still plenty of reasons to consider buying an old house in Orlando. There are many reasons why a home built in the past may be more appealing than a home built today and here are the most compelling reasons to consider buying an old house.
While buying a new home in Orlando can be exciting, there are also many benefits to purchasing an old house. From the charm and character of historic homes to the potential for cost savings, buying an old house can be a smart investment. And with the help of a realtor, the process can be even smoother and more rewarding. In this article, we'll explore the benefits of buying an old house in Orlando, Florida, with the assistance of a real estate agent.
1. They're in Established Neighborhoods
Older homes are often located in established neighborhoods with mature landscaping, community amenities, and a strong sense of community. This can provide a sense of stability and belonging that may be lacking in newer developments. When choosing a neighborhood, home buyers weigh a number of factors—including the school district, crime rate, and walkability.
If you're looking at buying an old house, chances are it's in a well-established area. An established neighborhood is desirable because it has everything people love – big, shady trees; established schools and nearby businesses; parks and green spaces; and more. When you consider a new development often there's a few number of growing things, and row after row of identical houses.
An Orlando Realtor can help you find an old house in a neighborhood that meets your needs and preferences, from the proximity to schools and amenities to the overall vibe of the community.
2. Old Homes Are Built Better
Old houses were built to last. In general, the quality of construction in older homes will surpass newer builds and in many aspects of the construction, cannot be reproduced today. Older homes might be built with wood made from old-growth trees and therefore more resistant to rot and warping. With real hardwood floors  walls made of plaster and lathe making them structurally stronger than the drywall construction of modern homes. These older materials also provide a better sound barrier and insulation.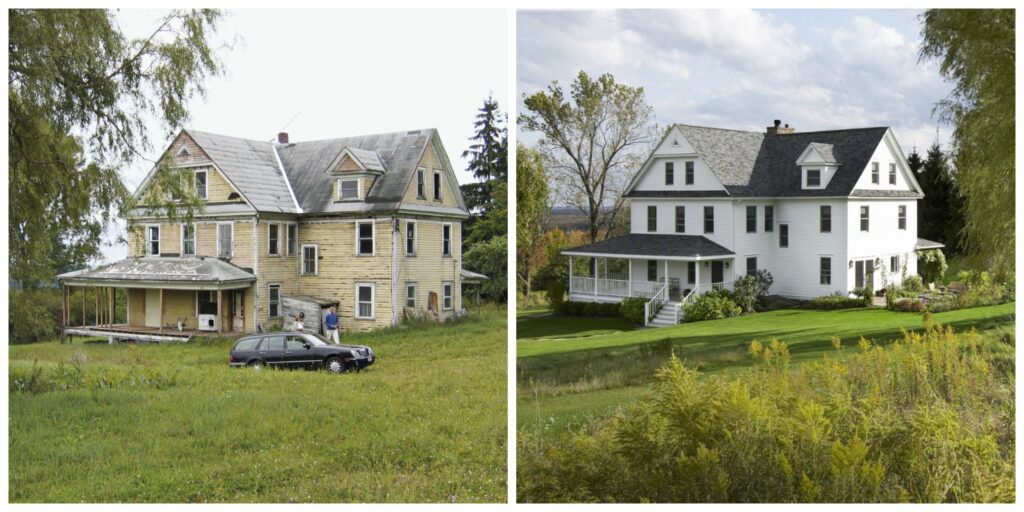 3. They Tend to Have Larger Yards
In an effort to keep the cost of new homes down and bring in more revenue, homebuilders have favored building larger homes on smaller lots. If you have ideas of planting a big garden, installing a swing or slide, and plenty of room for your kids to run around, some of these may not be possible if you choose a newer home. More often than not, an older home will have a sprawling backyard.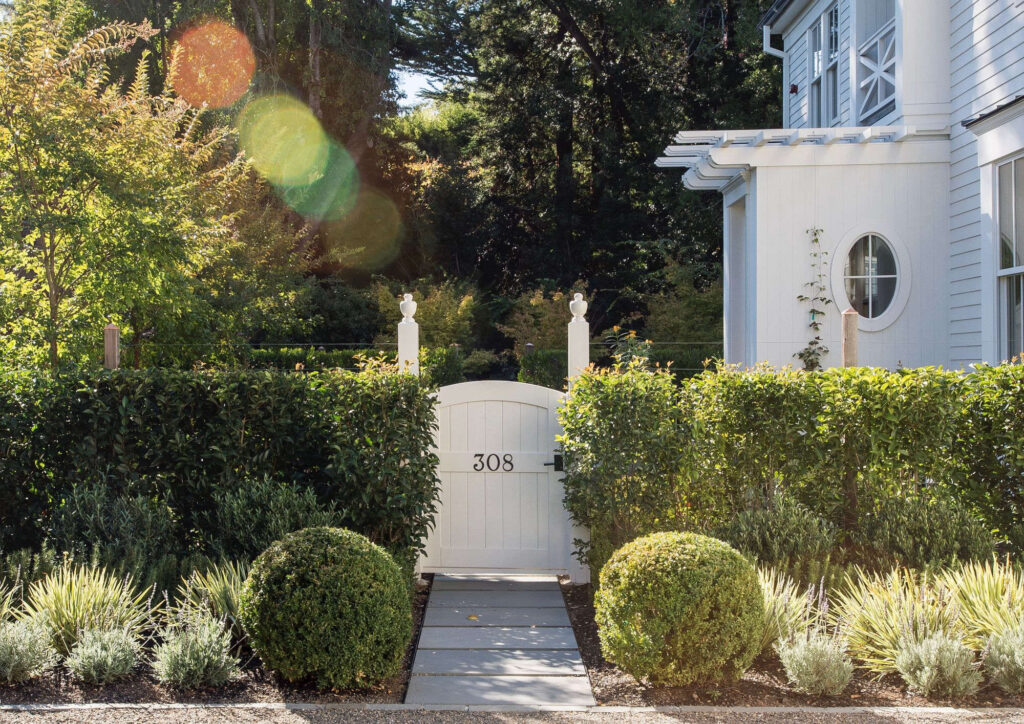 4. They Have More Character
From mature trees and charming curb appeal, to unique or sometimes classical historical details and features, old homes almost always have more character than new homes. If the old owners maintained them, they'll usually have original details like molding, flooring, tile, built-ins, or other interesting architectural details. Older homes often have unique architectural details, such as hardwood floors, crown molding, and stained glass windows, that can add charm and character to your living space.
These details are often difficult or impossible to replicate in new construction homes, making older homes a great choice for those who appreciate history and architecture. While newer homes will reflect the trends of current times, they won't satisfy the more eclectic appeal.
5. They're Cheaper
Older homes, typically anything built before 1970, might not be updated, which helps drive down the cost. If you're not afraid of doing some work and getting your hands dirty, you could buy an old house, usually for a good price, and make a fantastic investment with it.
In many cases, old homes can be purchased for a lower price than newer homes with similar square footage and amenities. This can be especially true if the home needs some updates or repairs, which can be an opportunity to add value to the property. With the help of a realtor, you can find an old house in Orlando that fits your budget and has the potential for future appreciation.
Assistance from a Realtor
While house hunting, don't discount an old houses. They may need a bit more maintenance or updating, but in exchange, they offer new homeowners a wealth of benefits. What some view as eyesores, others see as charm… a home with history that can't be duplicated. Besides the nostalgia factor, an old house can be a smart investment.
Working with a realtor can be a significant advantage when buying an old house in Orlando. A real estate agent can help you navigate the complexities of purchasing an older home, from understanding the home's history and potential issues to negotiating with the seller and arranging inspections. With their expertise and knowledge of the local real estate market, a realtor can help you find an old house that meets your needs and budget, and guide you through the entire home buying process.
Buying an old house in Orlando can offer many benefits, from the charm and character of historic homes to the potential for cost savings and personalization. And with the assistance of a realtor, you can make the process even more rewarding. If you're considering buying an old house in Orlando, be sure to work with Heidi Daigle, who can help you find the perfect home for your needs and guide you through the entire home buying process.